That sweet, sweet game-winning goal…
THE EAGLES ARE BACK-TO-BACK KELLY CUP CHAMPIONS!!
Related Articles
As an advocate for Tourette Syndrome himself, Tim Howard is inspiring others who battle TS. 📹 Full video via Major
Just two days away from your opportunity to mingle with the guys at the World Cup of Wine and Beer!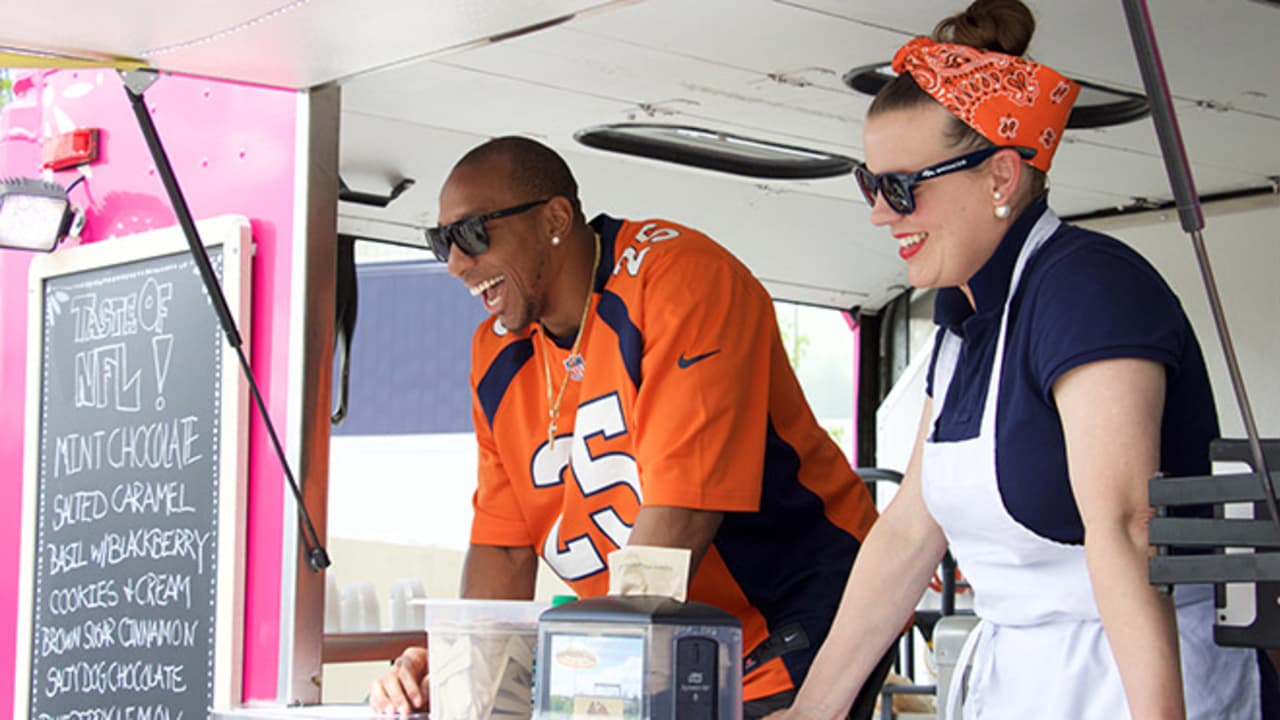 You don't want to miss this, #BroncosCountry! See you September 10. Tickets now on sale for 2018 Taste of the